Climate information services as entry point for resilient agroecological practices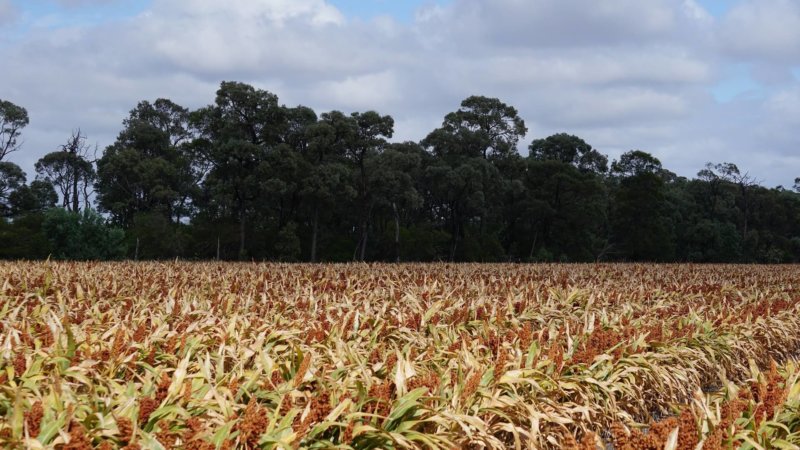 CIRAWA partner CIFOR-ICRAF is organising a training activity in Dakar, Senegal from 29 May to 2 June. The goal of the event is to capacitate stakeholders on enhancing resilient agroecological practices through the efficient use of climate information and services.
It is intended for research institutions involved in the implementation of CIRAWA in Cape Verde, Ghana, Senegal and The Gambia, and national meteorological services that can provide climate information and help training farmers. They will be guided on how to use historical and meteorological information that is precise and specific to their localities and locally relevant climate smart agriculture, agroforestry or livestock/fisheries practices and other livelihood options.
The 5-day training program will use a participatory and interactive approach. The trainers will make slides on the different sessions during the first 3 days. On the fourth day, a field trip is scheduled to practice the approach in one the sites where CIRAWA project is being implemented in the surrounded area of Dakar. The last day will be devoted to a review of the field trip, discussions on the planning and monitoring of the project.